Jennifer Pyper-Muno, Licensed Massage Therapist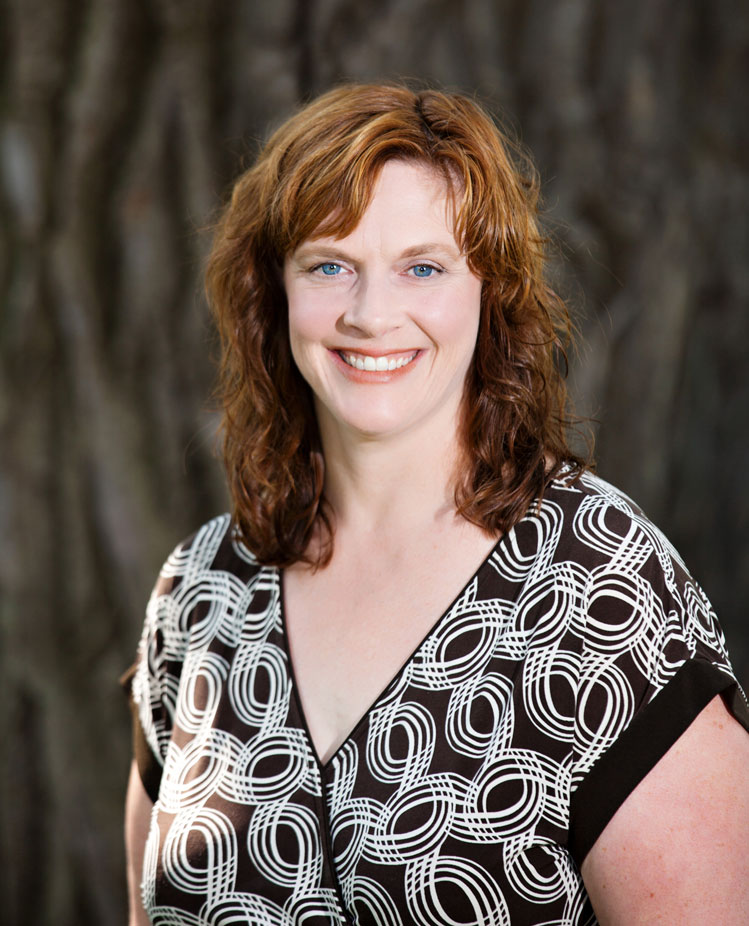 I received my Therapeutic and Wellness Massage training from the Minneapolis School of Massage and Bodyworks 600 hour program in 2007. I studied the following modalities: Relaxation, Swedish, Deep Tissue, Trigger Point, Injury and Rehab, and Chair Massage. I have continued my education at Center Point Massage and Shiatsu school with classes in Jade Forest Healing Stone Massage, Reflexology and Craniosacral Therapy. I have completed training for Neuromuscular Therapy from the Neuromuscular Therapy Center.

At Hart Lake Massage each client enjoys a customized massage session based on their individual needs. Owner and Massage Therapist, Jennifer Pyper-Muno, offers a variety of modalities to choose from ensuring that the highest quality and professional care goes into your massage session. My goal is to make you feel good in your own body.

I feel the importance of giving back to my community with volunteering my time and talents by doing charity events with chair massage to raise funds for local causes. For the past 9 years I volunteer once a week as a driver for Eastside Meals on Wheels, to deliver meals to seniors and disabled in NE Minneapolis. I also spent 5 years as a Massage Volunteer for Hospice of the Twin Cities which was very rewarding.
When I am not working I love spending time with my family and friends. I enjoy being outside doing a various activities, gardening, biking, walking and hiking. I have a great group of women I get to exercise with 3 days week that helps keep me healthy and sane.